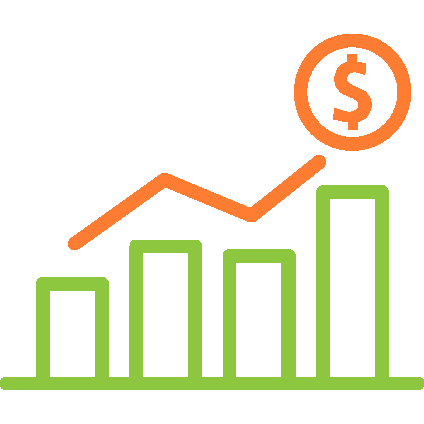 €1,5 Billion Sales
Developed marketing strategies, managed campaigns and optimised digital user experiences generating over €1,5 billion sales over the years. Thorough business understanding of the digital ecosystem and relevant levers.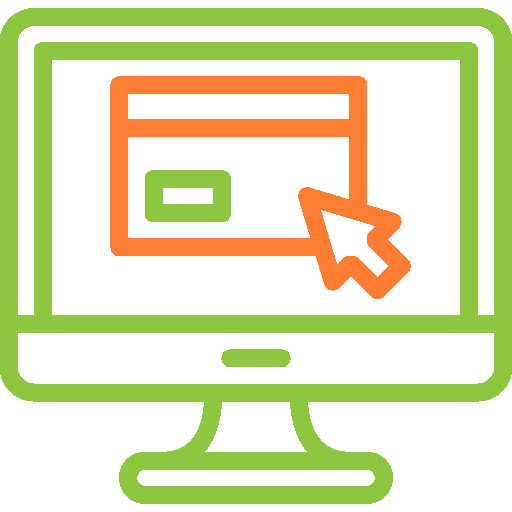 100 Websites Built
Over 100 websites built, project managed, consulted on or advised. A comprehensive understanding of the challenges and opportunities, risks and rewards, as well as the technologies involved in building marketable, user-friendly, selling websites.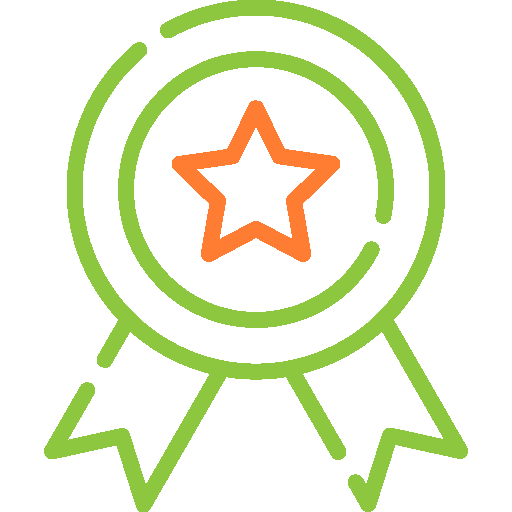 20 Years Experience
Built first website in 1997, first employed in digital marketing 2003. Extensive experience as digital consultant as well as marketing manager and product owner, acquiring a holistic perspective of the opportunities and challenges in digital business development.